Nikki Noblong aka Indigo Lux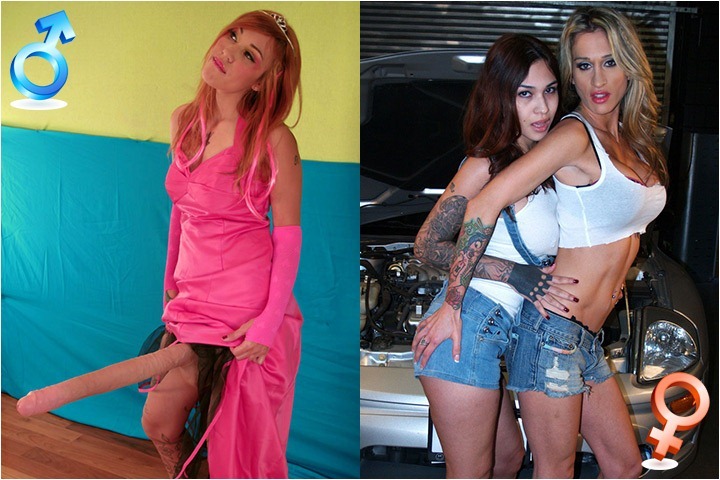 Nikki Noblong is not extremely popular pornstar and she does not have lots of hot videos so far.
She is also known as Indigo Lux, also "Indigo Luxx" , "Chantae Luxx" , "Luxx" on other websites. Her acting career consists of lesbian movies mostly. Her acting can be found on the following DVDs: "Lesbian Mechanics" and "Deep Lesbian Orgasms".
Now since you've become her fan you can easily find her in the above mentioned movies. However you won't see her in those movies with a huge cock which she has at futanaria website.
You can also watch a number of videos with her at our website or you can sign up at futanaria.com and be always kept up to date with fresh and yummy photo and video content featuring hottest dickgirls of the web!
Related posts:
Comments
Futaleover

She is so fucking hot!

Matt

I loved her before she got her manstia, but not before she got her futanaria dick

william

hello hee belgium?

WELSOFAR WAS VERRY SUPRICED TO SEE SUCH ? LET SAYING NICE LADYS WITH SUCH BIG INSTRUMENTS AND SOFAR WICH TO HAVE MEETING LATER WITH SUCH WOMEN AND BE Y AT YR DISPOSAL FOR ANNY DEMANDS YOU AY WICH AND WILLIAM ARE FREE MAN AND NO KDS AND EDUCATED? HAVE NICE FUNNY DAY

james cowan

i want her so bad

Orange Biker

Which girl is Nikki on the right?