Kaylee Kickstand aka Milcah Halili
Rosy cheeks and tempting gaze of Kaylee Kickstand has not once made many of you porn lovers hard and willing to have your cumming tool at her disposal, covering her flesh with fresh drops of your cum. Well, she is truly a gorgeous babe to play with. She enjoys the act of copulation and gives all herself to the partner, trying to please, tease and satisfy him in every way. Those of you who are not familiar with her professional career are welcome to explore the new world of Milcah Halili, the new futanaria character.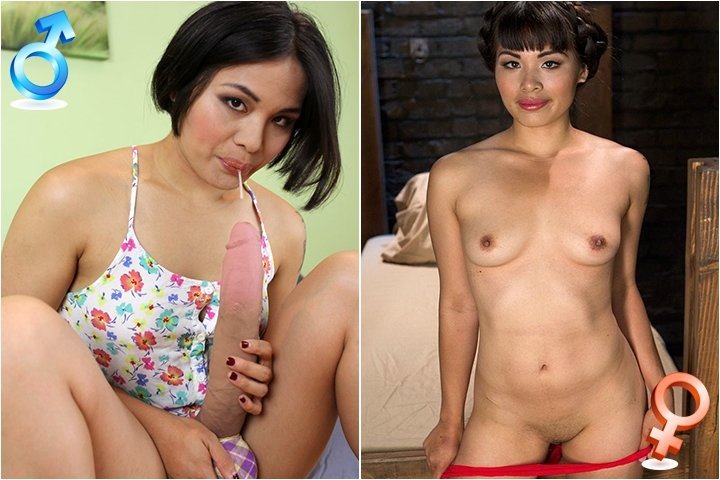 The gorgeous ebony Kaylee Kickstand is experiencing severe temptation every time she is close to her new hot female acquaintance.
Once she feels it is the right time to try something she is stunned at the hard tool the blonde friend delivers from beneath of her skirt. This is a one hell of an exciting surprise for Kaylee. She feels wet and willing to let the tranny friend fit that boner to her hole. It won't take them long to get to action and you should be the one who will enjoy the team work.
Related posts: