Clinic for Cumming Girl Cocks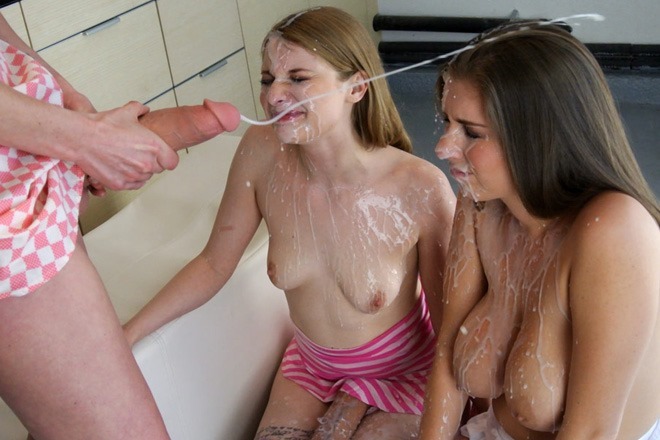 What is the best treatment for a wild and disobedient cock? Wanking it until the naughty thing is totally dry and exhausted! But what should be done when you have dozens of massive futanaria cocks to handle? The only reasonable way out is founding a clinic and letting the ever-horny babes do what they are supposed to: playing with their own cocks, seducing each other, sucking, licking, kneading, worshipping and producing generous loads of white sticky cum! Enjoy a totally awesome kinky show with three hot dick girls!
Click Here To Get Your Password Now
and See The Full Length Videos!
Related posts:
Comments
dharini