Brenda BatterRam aka Bella Rossi
Hot as hell and almost as bad Bella Rossi has grasped the art of seducing and being seduced. She kows when to please and when to get pleasure. She is known to be a fan of real hardcore, which can be observed throughout her filmography. There is nothing that she hasn't explored as a sex addict and you might think that there is a thing or two that is missing from Bella's fuck list.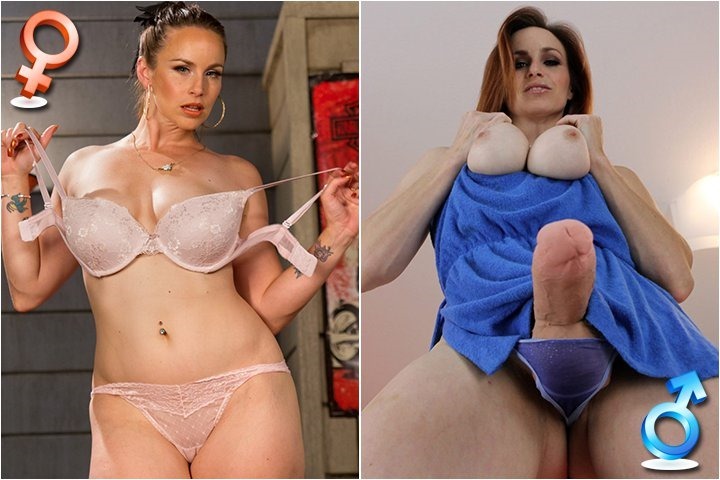 Well, you should go and see if you can come up with something. Bella Rossi is also known as Brenda BatterRam, the vulgar and insatiable futanaria. It is the character she is quite fond of.
The big manly cock sticking from the feminine dresses and in between her slender legs just doesn't let her feel relief if there is a ass or two around her that she hasn't slapped yet with that meaty schlong.
If you enjoy the curves of Bella, feel free to explore she filmography and get a better knowledge of this lady.
Related posts:
Comments
Tell Childs

Hi, Brenda BatterRam
You and fuck me in ass with are 10″ 6.5″ cock
I
Love Tell