Rachel Ramrod aka Alyssa Reece has huge cock under her skirt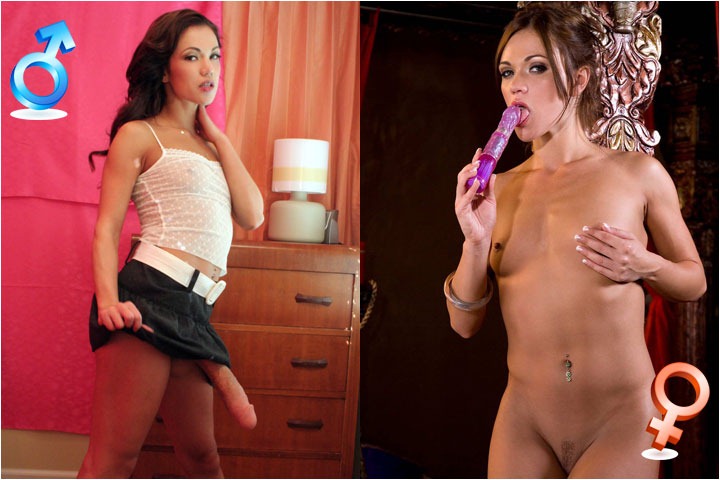 This nice hottie with big cock under her skirt is much better known as Alyssa Reece. Under this name she is known in the other branches of adult film industry. She often performs in teasing solo plays and in scenes where she ravages her nice tight pussy with dildos. Her small tits, perfect little ass and pretty face are ideal for this sort of porn. She looks lovely in those scenes and she demonstrates some real skills with her pussy and dildos.
This awesome hottie loves to tease and we can see her in many provocative scenes. Click here and see her in the casino showing off in nice red dress. As she slowly dances, all of her clothes are falling down on the floor revealing her nice little tits and perfect shaved pussy.
Click to see the entire photoset with Alyssa Reece and get more
Related posts:
Comments
Tell

Hay, Rachel Ramrod
You can fuck me with are big cock
Love
Tell

Tell

Hi, Alyssa Reece You are hot & sexy with cock balls and pussy tits. You can fuck in the ass!I in love you!!!