Stiff sword fight session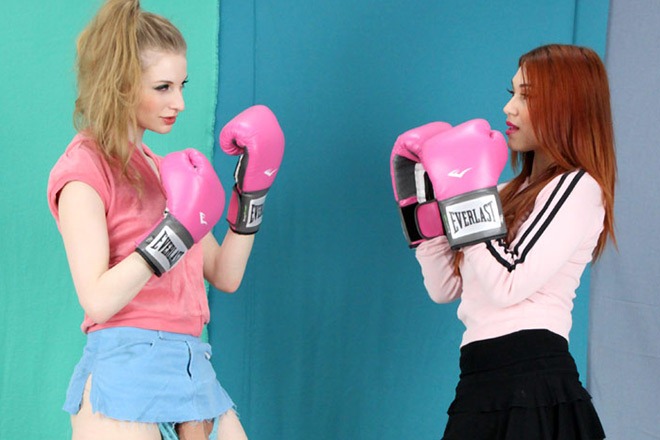 Adela and Nikki have an eternal futanari argument – whose cock is bigger and mightier. The sultry babes are even ready to fight for their superiority. They are hot and ready for action! As you might guess, their huge members prompt them to make love, not war and soon the dick-girls find themselves sucking each other's hard throbbing swords and moaning with pleasure.
The story ends in stream of hot white cum and now you are free to WATCH MORE futanari stuff at the largest adult recourse in the world!
Click Here To Get Your Password Now
and See The Full Length Videos!
Related posts:
Comments
allen

any of u good looking ladies wanna talk 😉

tom

one of the best in FUTANARIA
have a look how long and stiff(love it when they're stiff) their poles can be

tom

PLEASE bring them both back !
Those gorgeous stiff, long, massive poles makes me insane