Egomaniacal Masturbation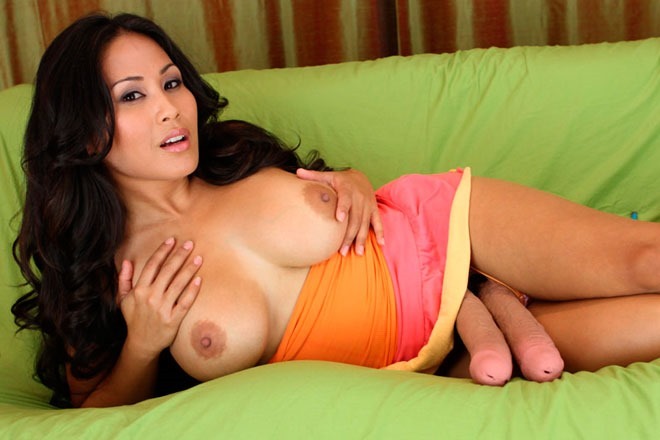 Lana is absolutely unique even by futa standards. Unlike all other dick-girls, she is equipped with a monstrous double cock! Imagine possessing two perfect shafts instead of one! It means double erection, double penetration and double orgasms as well!
Looks like any man's head would explode under the same circumstances. But naughty plump baby with beautiful breasts knows exactly what to do and manages her precious dicks easily. She explores her cocks using a hand mirror, rubs them with one hand and takes a camera to film her dirty solo. The girl feels extremely lonely without her lover and she creates a kinky dick show for her girlfriend who is away at the moment. As a result you can enjoy this breathtaking spectacle.
Click Here To Get Your Password Now
and See The Full Length Videos!
Related posts:
Comments
Tony Kendl

She's hot and I love her cocks wish I had real sex with her in person I wouldn't care how many times she squirts cum all over me while she sucks my cock at the same time ???❤️????