Elisa Extreme Beam aka Juliette March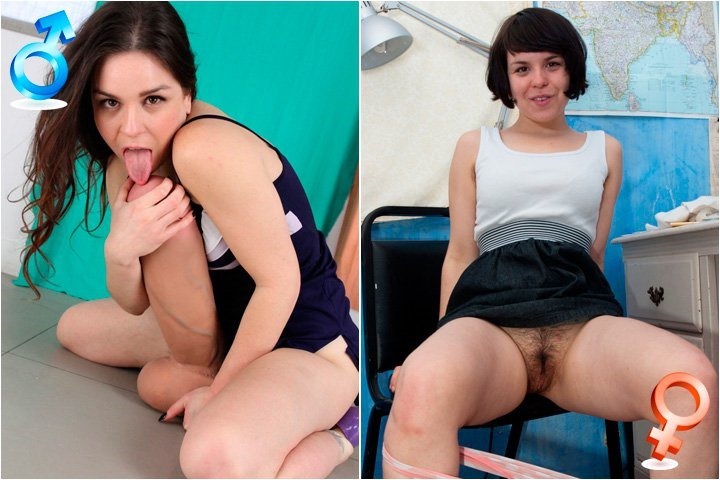 Juliette March or Elisa Extreme Beam that is the question! Naughty redhead Jul is a famous porn model who prefers hardcore action and BDSM games. You have probably seen her with a couple of cocks in every hole she has or spotted her bound and humiliated by both males and females. Her thoroughly used twat have seen miles and miles of cocks before the girl decided to try something new. To tell you the truth, kinky futanaria universe fits our vicious Juliette to perfection! Elisa Extreme Beam aka miss March is a real sensation. She knows how to handle her monstrous cock. Looks like she is ready to worship the tricky tool at least 16 hours a day and fall asleep peacefully at the end of the day hugging it with endless love and protection.
Videos with Elisa Extreme Beam in her new futanaria scene are available exclusively at futanaria.com and nowhere else but here!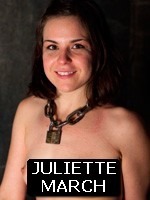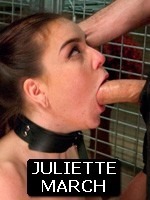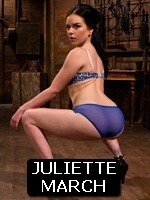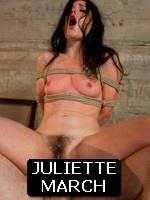 Related posts: