Porsha Peckerhard aka Jude Indica and her big fat cock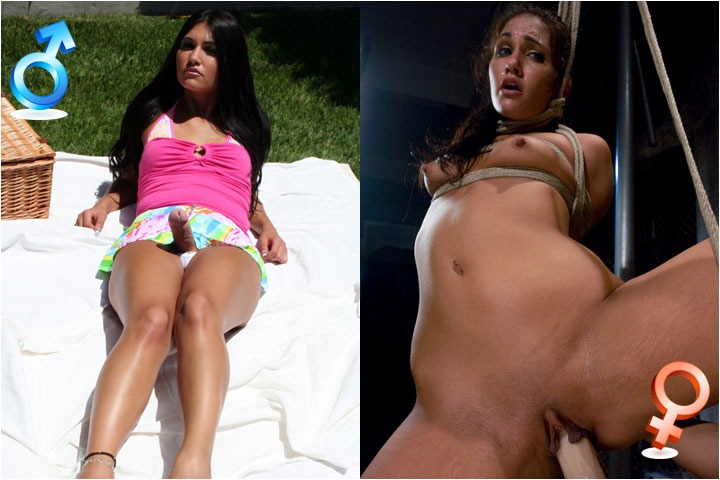 This hottie is much better known for their other projects in porno industry. She is known under the name of Jude or Jade Indica when she is making her regular videos and under that name she is known as one of the best slaves. She loves torture and humiliation and we can see her in many movies being tied and tortured to be probed and fucked hard in the end. Some of her scenes are absolutely brutal but she simply enjoys that kind of work and she is absolutely great at it.
This awesome hot slave loves being tormented and fucked hard. Click here and see her being abused by other hot chick. She gets tied and molested and beaten. In the end she receives big strapon deep in her pussy and her asshole and she is completely ok with that.
Click to see the entire photoset with Porsha and get more
Related posts:
Comments
Xander

Holy Jeez o.o I watched a few previews of her on Kink, and… Wow. Just, wow