Pauline Popsicle aka Mia Li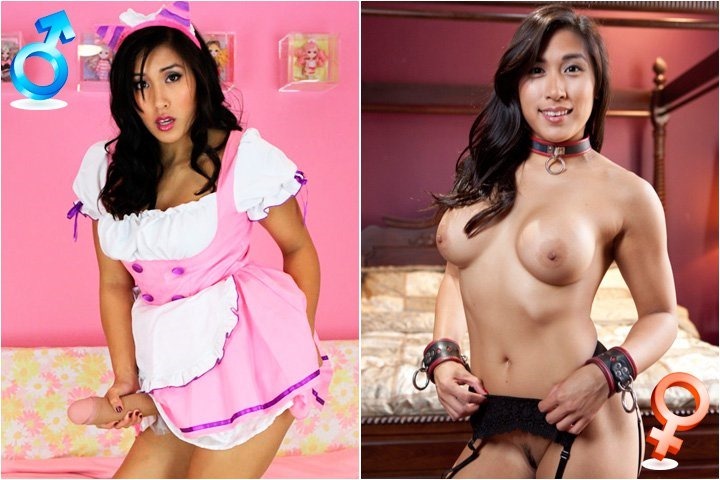 Asian hottie Mia Li became famous as a porn star very soon because of her insatiable lust, tirelessness, daring and her wish to participate in porn of all genres imaginable. You can see her bound and humiliated, nailed by horny TS or playing with girls. She usually prefers black lather and lace. She is sensational with sex machines and nude cat fights. But that is not all from our baby!
Now you are able to meet her dark alter ego, kinky futanaria Pauline Popsicle! She has an impressive cock; she wears pink and tries to swallow every drop of her own love juice when she rubs her massive cock and cums. Looks like the little trickster was born with the throbbing appendage! This radical change is going to blow your mind!
Videos with Pauline Popsicle in her new futanaria scene are available exclusively at futanaria.com and nowhere else but here!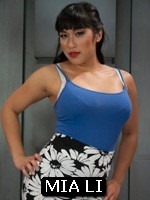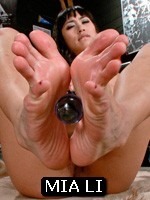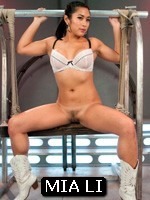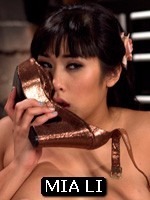 Related posts:
Comments
Rashawn Wright

Hi i am fan and my name is rayshawn inbox me can i meet u I really like u be my wife someday maybe my girlfriend what do.say u are very. Beautiful by the way email me let be friends please I want u