Pamela Penisaurus aka Nikki Delano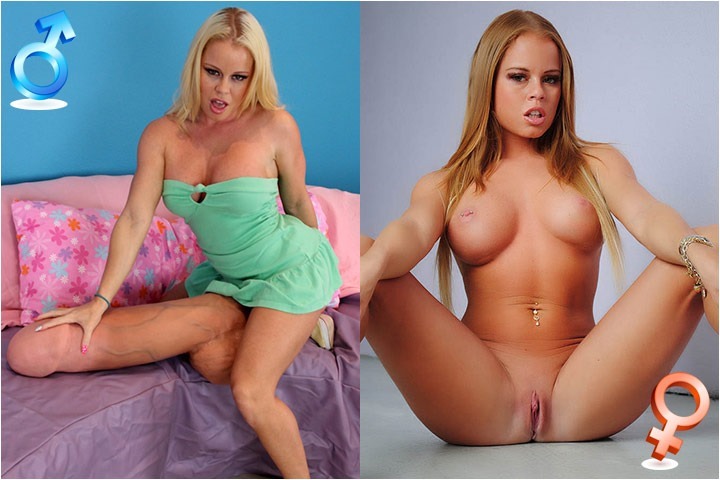 Damn! It took me a while to find her real name. Her sexy curves are totally breathtaking. I felt instantly hard on entering her "futanaria name" in the Google search form.
Pamela Penisaurus – that's one hell of a sexy name right there))
Nevertheless we should pay tribute to the website developers as her monster cock seems to be of the quite normal size and it fits perfectly on screen to her tight tits and firm buttocks!
Well I won't tease you anymore. I did find her real name – Nikki Delano. She used her real name on a number of other websites. She was brunette, blonde and now you can have her with a huge cock!)
Videos with Nikki in her new futanari image are available exclusively at futanaria.com and nowhere else but here!
Just in case there is something more that you are interested in that naughty babe apart from her monster schlong you are welcome to browse her official website. You will find dozens of photos and videos devoted to this busty chick only.
P.S. I hope that new models at futanaria.com will be even more attractive and breathtaking than Pamela.
Personally I dream of seeing Ava Devine or real shemales someday on this website.
Who would you like to see here?
Related posts:
Comments
Serg

I would look at Nina Hartley with dick 🙂

Anonymous

I too would like to see Ava Devine with a huge penis perhaps more than that of Pamela (Nikki Delano), although for me Nikki remains one of the most performance for this role ..!
Do not agree on whether to replace futanari with transsexuals: we must remember that the term "futanari", in Japanese "ふたなり", meaning "two parts". So the futanari are women with male genitalia, often exaggerated beyond normal size .. In the Western world, the word futanari is replaced by the term "hermaphrodite" or "hermaphrodite woman" or "hermaphroditism".

Ephaim Conner

You are so Geogeous