Gracie Girthsome aka Adriana Luna and her ultimate cock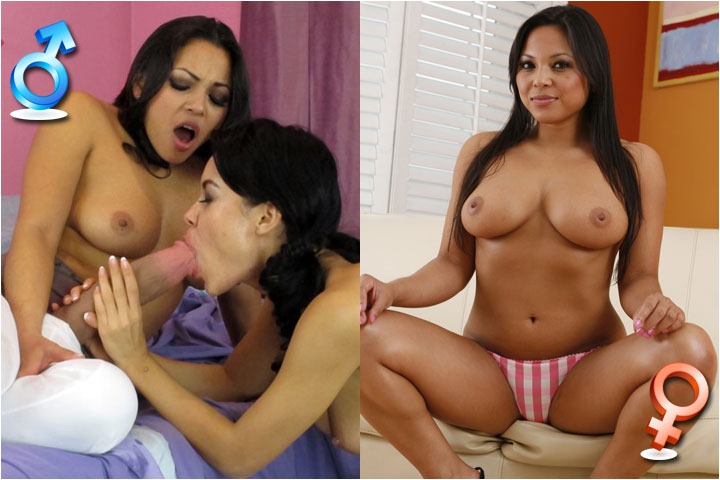 This Asian beauty is better known as Adriana Luna and she is one of the hottest Asian babes in porn industry today. In her regular work she is known for her arousing stripteases and she is really good at it. Her body is just made for such actions as she has incredibly cute boobs and her shaved pussy and nice big butt look just perfect for heavy pounding. This is more than enough to tickle any man's imagination and she easily heats up the atmosphere. When she bends and twists losing her clothes, a boner is something that can't be avoided.
This hottie knows how to arouse and provoke men and she does it with remarkable ease and skill. Here she slowly loses piece by piece of clothes revealing her sturdy body which looks perfect for heavy action. Enter here and see her showing all of her fine attributes during exquisite eroti dance.
Click to see the entire photoset with Adriana Luna and get more
Related posts:
Comments
nigga

Is it real nigga hours?

Tell

Hi,Adriana Luna
Adriana Luna are are real? And you can fuck in
the ass with your big cock!!!
Love Tell