Abby Armshlong aka Aiden Starr wields her brand new cock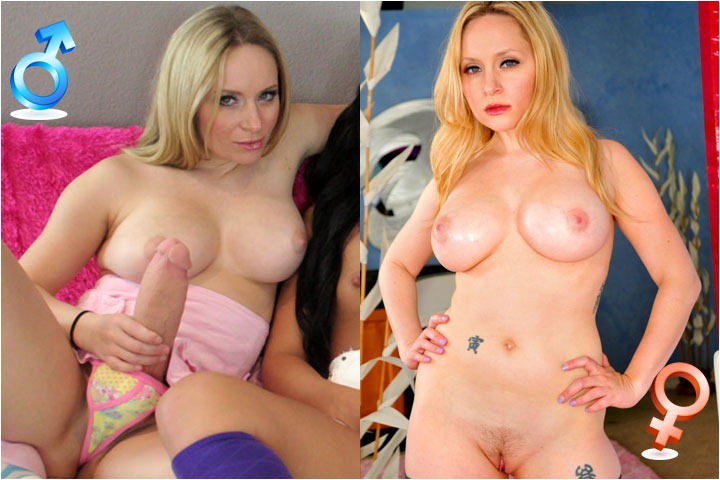 Abby is better known under the name Aiden Starr which she uses for regular porn. She is mature hottie with nice blonde hair and awesome always lustful ass. She has a pair of nice cuddly tits and she knows how to please any man. Her skills are legendary and she likes domination games more than anything else. No matter if she is submissive or dominant part of the couple, she is extremely skilful in that stuff. Her skills allow her to balance with pain and pleasure reaching the ultimate joy.
Aiden Starr is hot blonde minx who can do wonders with domination games. Click here and see her dominating hot dark haired babe together with her lover. She forces her to suck his dick dressed in black leather and shares that cock with her. She uses forcer just enough to make them all enjoy that experience.
 Click to see the entire photoset with Abby and get more
Related posts:
Comments
Tell

Hi, Aiden Wary have big cock?
And you can fuck me in my ass with are big cock! Love Tell

Tell Childs

Hi, Aiden Wary have big cock?
And you can fuck me in my ass with are big cock! Love Tell

Tell Childs

Hi Abby
You can fuck me my ass with your cock 10.5″ in 8″in