Pixie Python aka Jeze Belle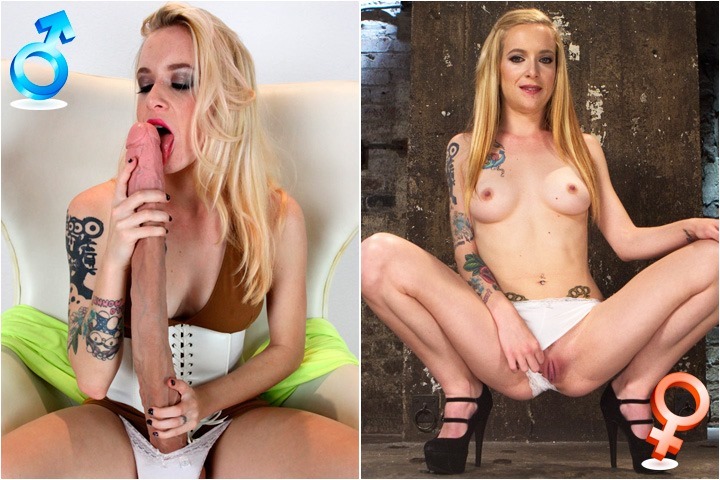 Jeze Belle is a notorious porn star, who prefers to play hard. She can go to extremes even by standards of bdsm models. You can see her bound and suspended, machine fucked and fisted or even nailed by a whole bunch of brutal bustards somewhere in a smelly biker bar. Let's check out what happens to our delicious young blond when she becomes one of the futanaria dick-girls? That is incredible! The long cock she possesses as Pixie Python is becoming a part of her vicious self at once! She cannot stop rubbing the precious appendage, squeezing it and stuffing it into her own mouth as far as it would go! Explore the dark male side of the moon bearing the name Jeze Belle! You will enjoy every second of the show!
Videos with Jeze Belle in her new futanari scene are available exclusively at futanaria.com and nowhere else but here!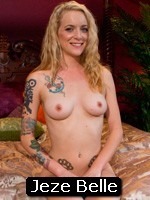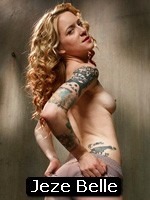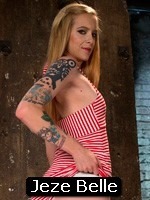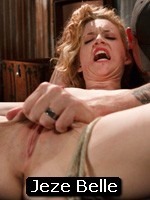 Related posts:
Comments
Kevin

Already knew her identity. Seen the video preview. Really hot video preview.

kyle

how do u get a penis like that

kyle

how is it not permeate you are hot

kyle

u send me a couple pics of it

austin

Are the penises they have real?