New girl – Jessica Junkstuffer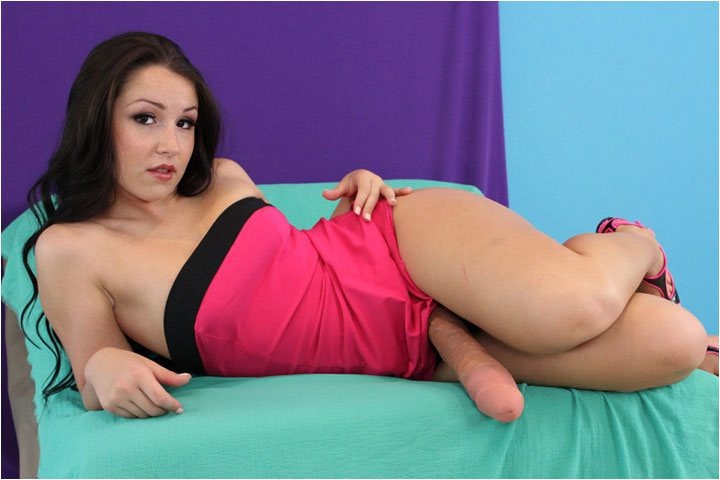 Exclusive news for all futanari lovers! A slutty Jessica Junkstuffer futanari is now with us to entertain the hell out of us! This is the new Futanari girl that you are welcome to enjoy! Fresh videos with her giant monster cock can't but make you hard! You're damn right, you filthy motherfuckers, the futanari itch will stroke it hard and squeeze her tits and do all the nasty petting and jerking just to cum all over the place! The sexy futanari has got loads of sticky cum waiting to shoot out and splash against the camera, the fabulous tits and cover her face with a thick layer of warm sperm.
Whoever knows the videos with the babe without the cock – let me know in the comments.
Related posts:
Comments
skip

I love jerking off to sexy Jessica. I wish she'd fuck me in the mouth with her big dick.