Babes in bulging boxer briefs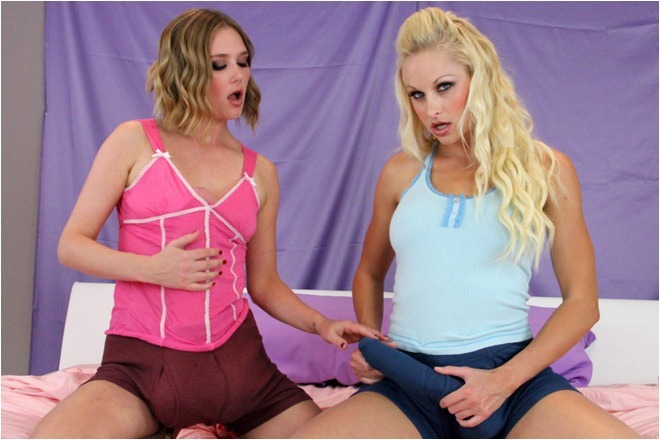 Crissy and Heidi are hot curvy babes that would make a perfect sex dream of any male. Surprisingly, they do not need male cocks. Futanari girls are equipped much better than any men walking on Earth! See the horny girlfriends getting down to set their perfect fuck-tools free. Watch them suck huge cocks of each other and shoot generous loads straight into each other's faces! Watch many other hot experiments in hundreds of AROUSING PICS that can be found at the largest porn portal of all.
Click Here To Get Your Password Now
and See The Full Length Videos!
Related posts:
Comments
skip

I love slutty Heidi and her big beautiful dick

Sven Scheffel

Heidi Huge Tube is one of my greatest favourites !
She is a super-sexy beauty-Princess.